The dorsal collection takes place on Friday, June 29, from 9:00 to 20:00 at the L'Ariégeoise Expo, in the Place Garrigou in Tarascon-sur-Ariège.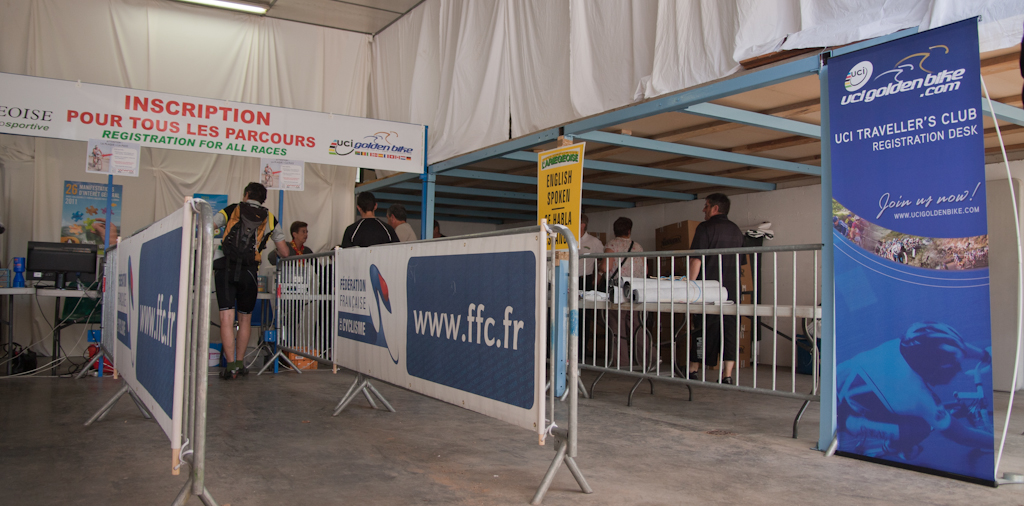 Also has the ability to pick up your bib in the same place on Saturday, June 30, before 7:30 am. The Organizing Committee is not responsible for the no-departure of the participants who have not picked up their bibs after 7:30 am.

It is mandatory to submit proof of enrollment to collect your bib.
Check delivered envelope mentions your name and your bib number.
 After removing the bib and chip, you cannot change of route..
No race numbers will be sent by post
N. B: your bib is printed on both sides: take the time to complete tab of identity. It can be very useful in case of accident..